The PVE52 is the perfect choice for those who desire a beautiful and spacious fully panoramic elevator. Being the largest in the PVE line of vacuum elevators, it may comfortably accommodate three people and it is wide enough to accommodate even a wheelchair.  Like all other vacuum elevators, it does not require a separate machine-room, neither additional room above, nor pit below the lift.
This truly amazing elevator rests directly on the finished floor, serving heights from two to five stops or 15 metres in total rise. The internal cabin height is 2007mm providing ample headroom for most people.
Other amenities include landline telephone and cabin lock. It offers in-line (same side) or 180⁰ (opposite side) door entry/exit with one door at each floor, always opening from left to right when entering the lift.
As an environmentally friendly elevator, the only electric power required for its 238kg lifting capacity is 6kW while in use, requiring single phase 220V (35Amp).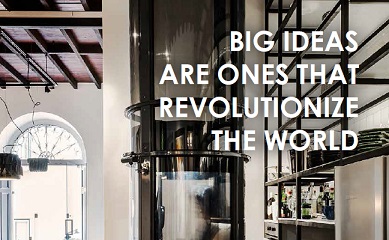 In case of power outage in your building, the PVE52 vacuum lift descends safely and slowly to the lowest level, and the mechanical door lock enables passengers to exit the cabin.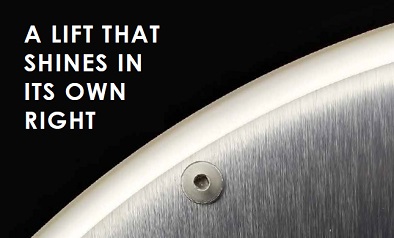 In comparison to traditional elevators that require large concrete shaft and frequent technical overhauls, the self-contained PVE52 made of aluminium and polycarbonate requires the least of space, very minimal maintenance and allows for significant cost savings over the years.
The cabin is equipped with an LED light as well as cabin fan that circulates the ambient air throughout.
Voted time and again as the world's most popular round elevator, this unique lift is compact yet spacious. In addition to its many safety features, the PVE52 has an ultra-stylish design that is just second to none.
It is easy to install within only a few days by our experienced professionals, providing efficient accessibility with a style that has never before been so visually attractive.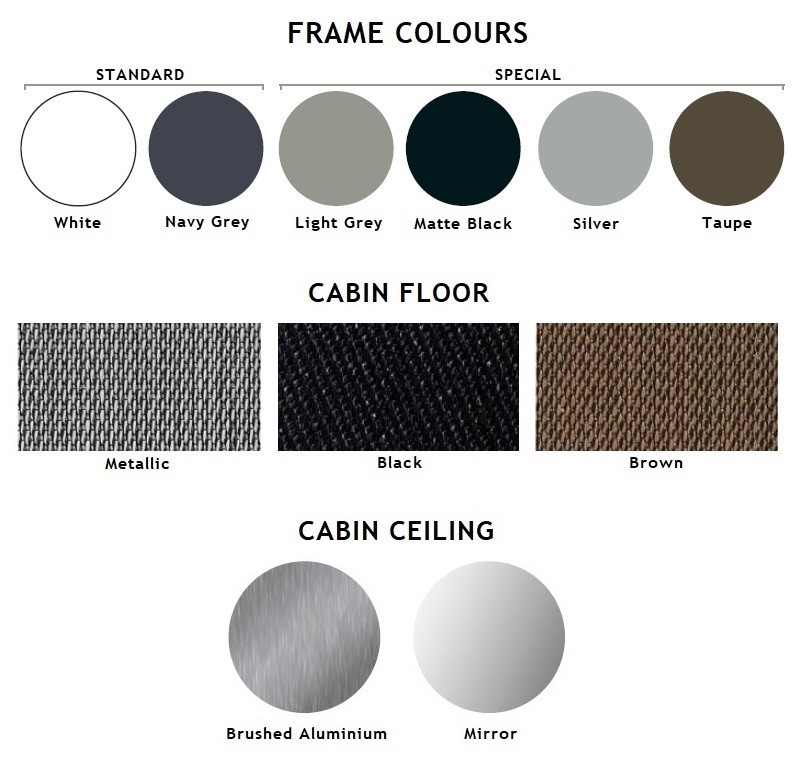 REAL ESTATE DEVELOPERS – ARCHITECTS – CIVIL ENGINEERS
FOLLOW THE LINKS BELOW