Our platform lifts are suitable for both indoor and outdoor use due to their high quality and weather resistance. For over 120 years we manufacture lifts at our factory in Bielefeld, Germany and guarantee with strict quality control the standard of our high-tech access systems.  
Our wheelchair platform lifts may provide access to public areas as well as homes.
(HIRO 440-3 shown on photo above). The HIRO 440 series with 225kg weight lifting capacity, is the perfect solution for heights up to 1 metre and a space-saving alternative to inclined ramps.
Each model has unique features and dimensions to suit any conceivable structural situation, even if a 90⁰ entry/exit configuration is required. The platform lifts in this range require 230V power supply for their scissor-type spindle drive and have different internal usable areas, depending on model.
HIRO 440-1: 920mm x 1230mm, HIRO 440-2: 1365mm x 1050mm, HIRO 440-3: 1250mm x 1400mm.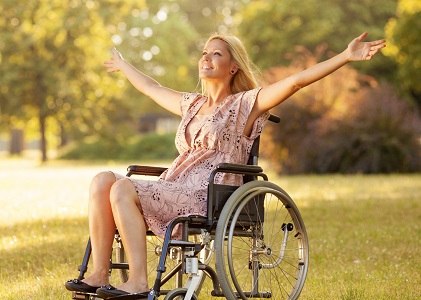 The HIRO 450 with 360kg weight lifting capacity, is the ideal solution for overcoming heights up to 1.5 metres. It is a practical solution with an elegant design in stainless steel, combined with outstanding technology for a long service life. It is also suitable for subsequent installation and restores accessibility anywhere as well as upgrades the property. It requires 230V power supply for its scissor-type spindle drive and has an internal usable area of 900mm x 1250mm or 900mm x 1400mm.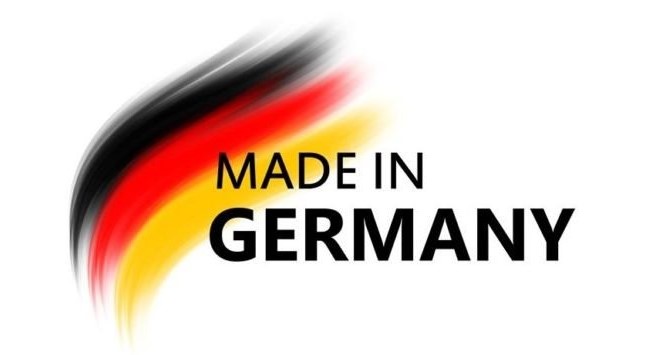 The HIRO 460, with 315kg weight lifting capacity, is a superb solution for heights up to 3 metres. Thanks to its eco-friendly compact drive technology, it may serve up to 3 stops. The entry/exit options and its elegant stainless steel design, make it a truly impressive platform lift. It requires 400V power supply for its low-maintenance spindle drive and has an internal usable area of 1400mm x 1400mm. 
In addition to the on-board control buttons, the platform lifts can be externally operated via hand-held remote controls or external controls mounted on stainless steel pillars. 
The purpose of the upper landing safety door is to prevent unintentional fall and may have automatic or manual opening. The plate below our platform lifts is attached to multiple obstacle sensors to ensure immediate stop in case of obstruction.
Our platform lifts are known for their superior engineering of the highest quality and safety standards, tested and certified by TÜV in accordance with European machinery directive 2006/42/EC.