The PVE37 is the first in the vacuum lift range, initially introduced to the elevator industry in 2002. This unique and fully panoramic lift may carry with ease up to two persons, due to its lifting capacity of 205kg, to heights with up to five stops or 15 metres in total rise. It offers the added convenience of seated travel for a person, with an optional installation of a folding cabin seat. Other amenities include landline telephone and cabin lock.
One of the main advantages of this air-driven vacuum elevator is the very minimal maintenance required with significant cost savings over the years, when compared to a conventional lift.
Despite its five individual turbines, the PVE37 is considerably environmentally friendly.
Even though the turbines are very powerful, their total energy consumption is only 5kW while in use, requiring single phase 220V (30Amp) power supply equivalent to most home washers and dryers.
In case of power outage in your building, there is no chance to get stuck in it.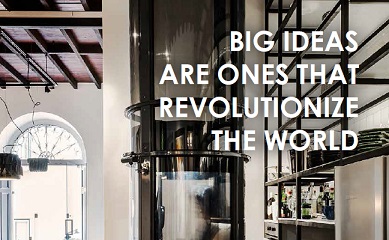 The safety system is designed to automatically switch to a slow descent down to the lowest level, instantly engaging the mechanical brakes. In comparison to traditional elevators that require large concrete shaft, the self-contained PVE37 is made of aluminium frame and transparent polycarbonate sides. It may be installed directly onto the existing finished floor and offers full panoramic view as one travels from floor to floor.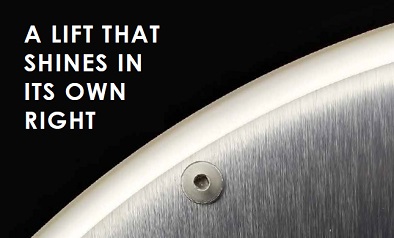 It offers in-line (same side) or 180⁰ (opposite side) door entry/exit with one door at each floor, always opening from left to right when entering the lift.
The many features of this particular lift have contributed to its increased popularity.
During the smooth ascent or descent, the passengers feel the ambient atmosphere due to the internal air-circulating fan and LED lighting providing ample light.
The compact PVE37 lift is the ideal option for an existing residence, requiring the least of space, while at the same time offers all conveniences expected from a residential elevator.
Whether it is used for passengers, suitcases, pets, household items, etc., the PVE37 serves several purposes, without the large footprint and significant building modification costs required by conventional elevators. It is the favourite choice for newly constructed buildings as well as old premises under renovation.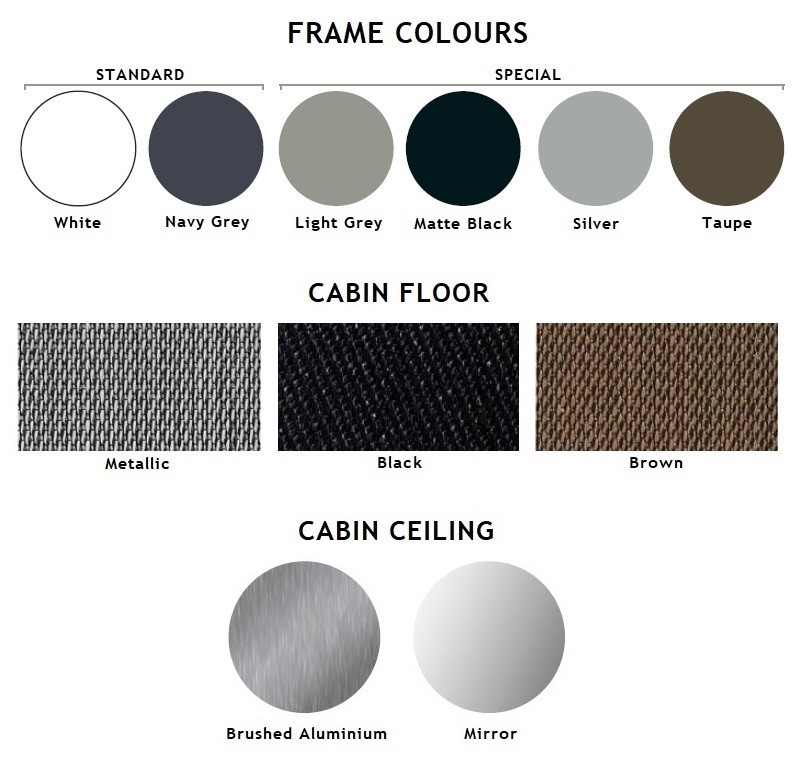 REAL ESTATE DEVELOPERS – ARCHITECTS – CIVIL ENGINEERS
FOLLOW THE LINKS BELOW