Since its inception in 1992 Novelway group of companies has been active in Cyprus in diverse fields, including the provision of specialised access systems through its Novelcare division.
Our mission is to analyse even the most specialised requirements and offer solutions that no one else can provide, backing this up with impeccable service and support that everyone else will admire.
The access solutions we offer are exclusively of European and US origin. They are manufactured in compliance with strict safety standards, conforming to CE certification, and reaffirming our adherence to ultimate European standards.
The professionally-trained representatives of our company may assess your specific requirements and advise you about the optimal solution in your case, in terms of suitability and cost.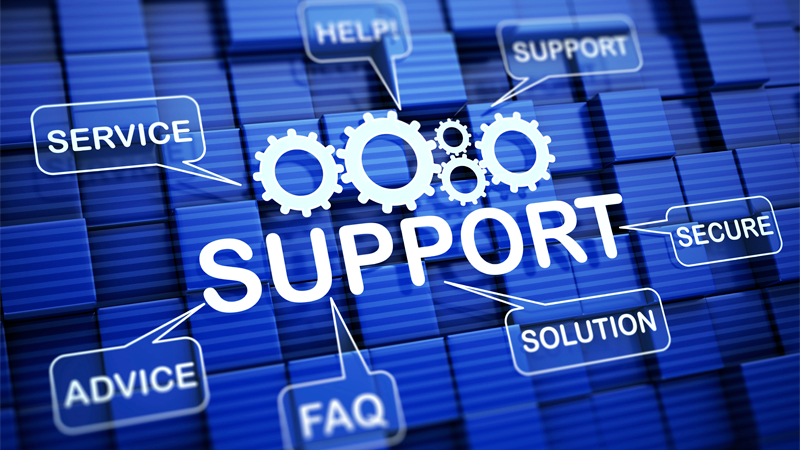 Our reputation rests on our continuous perseverance for providing most effective access solutions, practical, convenient, and cost effective, backed up by the reliable and dedicated technical support of the world-renowned manufacturers that have entrusted their representation in us.