The access solutions we offer are exclusively of European origin and manufactured in compliance with EU safety standards, conforming to the strictest CE certification, and reaffirming our adherence to the ultimate European quality standards. Punctuality, reliability and safety are the merits on which we have earned the gratifying respect of our clients.
Suitable for both residential and commercial use, our access systems are simply second to none. The recognition of our clients is our greatest reward and their recommendation by word of mouth is of utmost importance to us. We are pleased to see their satisfaction and confidence in their investment, and keep our commitment to offer professional after-sales service.
We adhere to every word in our contracts, both in terms of warranty and post-warranty technical support, we commit to be by our clients' side whenever they require our services in due time. Upon completing our installations, we ensure that our clients are fully acquainted with the use of their new equipment and feel in total comfort with its operation and use.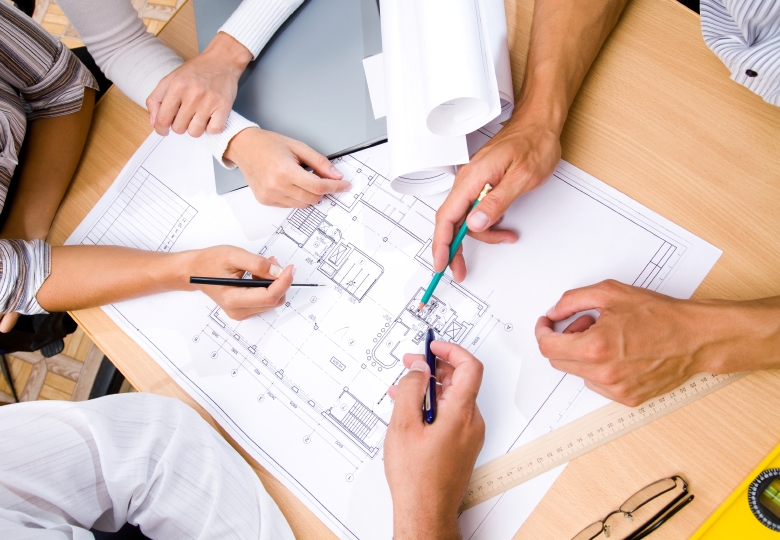 As appointed dealers and representatives, our factory-trained specialists are always accessible and readily available to resolve any questions regarding purchase or maintenance. Our accumulated expertise and knowledge over so many years are among our most comparative advantages, being the key to offer our esteemed clients totally hassle-free peace of mind.
Our persistence to offer the highest quality and our compliance to the most demanding standards, are of paramount importance and the ultimate driving forces behind our progress and success.