The Supra is an inclined platform lift, advanced in design and ergonomics, created to meet the access requirements of wheelchair users who demand the best in comfort and quality. Due to its unique rail concept, the Supra is suitable for installation on almost any type of curved staircase, either indoors or outdoors. Once the lift is placed, the stairs will still be completely accessible for other users, as the platform folds up compactly. It can be parked either on a landing where it takes very little space or it may be stationed discreetly around the corner.
Supra's dual rail concept is robust in design and serves as a handrail, creating optimal use of space with special attention to safety and quality. It meets the strictest TÜV quality standards, CE certification criteria and compliant with Machinery Directive 2006/42/EC.
Supra's aluminium rails and its accurate detailed design make it a unique inclined platform lift. Its exceptional engineering offers utmost reliability and safety under any conditions. Special anti-crush and anti-shearing devices stop the machine in the event of any obstruction. The soft start-and-stop feature ensures gentle arrival at the upper or lower landings. Its stylish design blends perfectly in to every location and architectural style.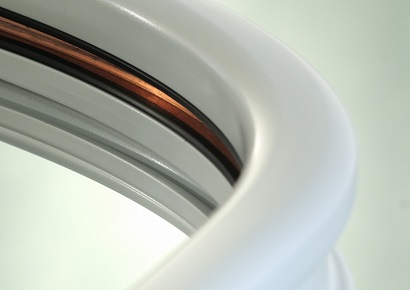 The standard safety features include over-speed control, lower and upper motorised access ramps and safety barriers. The wide range of optional features include a variety of different platform sizes, light and acoustic signals, long side access, radio remote control, folding seat, auxiliary power system, over-load control and intermediate stops. These features adapt the platform lift to any location and meet every requirement.