The Supra Linea inclined platform lift is made using high quality components. All the exposed surfaces (rail, platform, safety arms) are made of anodized aluminium to guarantee rust-free product. The excellence of the Supra Linea lies in its high precision construction and aesthetic appearance. The rail design suits every environment; the platform's rail can be installed either on vertical stanchions or directly onto a load bearing concrete wall.
With its basic configuration the Supra Linea provides you with a complete range of fittings and may be further improved by adding an automatic platform, acoustic and visual alarms, increased speed, auxiliary power system, remote control, folding seat, long side access ramp and extended upper and lower access ramps.
It meets the strictest TÜV quality standards, CE certification criteria and is compliant with Machinery Directive 2006/42/EC.
An advanced ergonomic design developed in consultation with consumer associations makes Supra Linea the easiest, most comfortable and safest inclined platform lift on the market.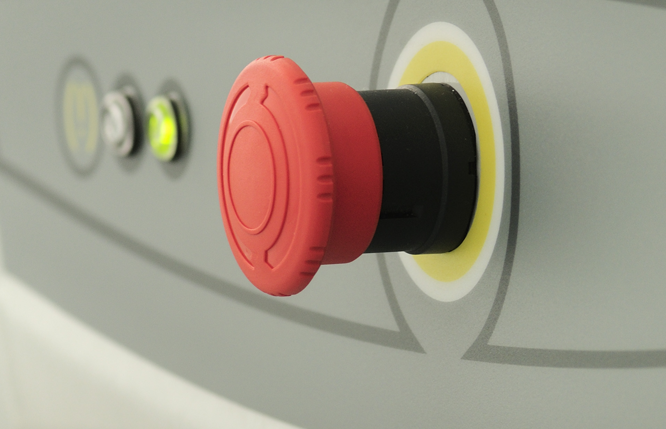 The easy to use joystick or optional push buttons allows the user to control all functions of the platform lift. It is fully automated including the safety arms, access ramps and the platform which are all motorised.
A rated load of 325kg and platform dimension up to 1250mm x 850mm make the Supra Linea heavy duty equipment, suitable for both indoor and outdoor installations.