If your building cannot accommodate a conventional elevator, the NZ-800 inclined platform stairlift, is the ideal access solution for wheelchair users. It may carry a person seated on a wheelchair over a curved staircase, or optionally seated on the comfortable folding seat. It may run over multiple flights of stairs and spiral staircases.
During travel it is operated with a simple control handset. It may also be guided using a conveniently placed joystick or alternatively the remote attendant controls, located off the platform.
Τhe NZ-800 is usually installed on the internal side of the staircase, and the platform's rail may even replace the staircase's handrail. The carriage of the platform is produced to size so it may carry conveniently the appropriate wheelchair.
It is important to note that the width of the staircase may also determine the platform's dimensions.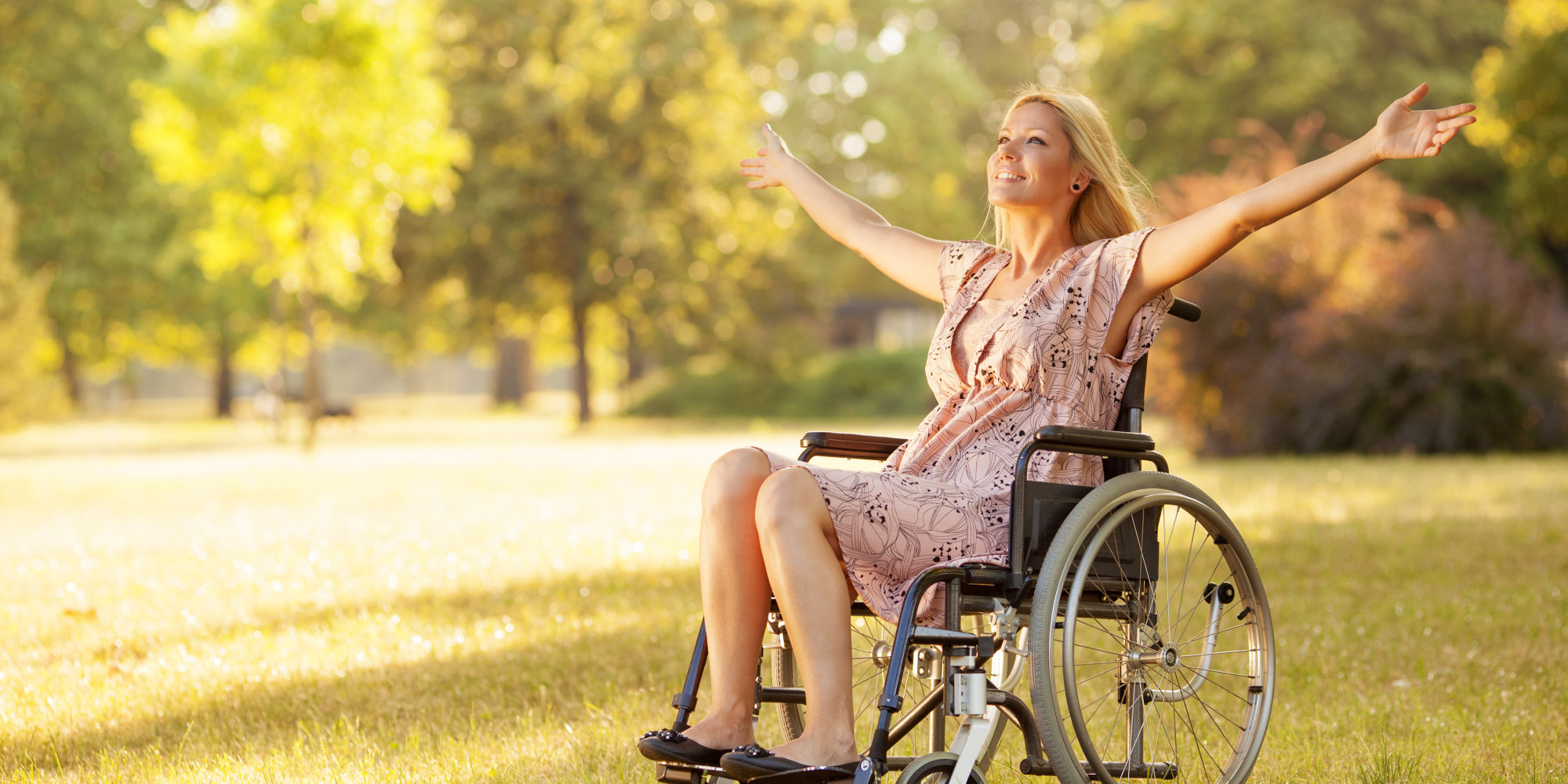 It carries weight of 225kg with optional capacity of 300kg.
The safety flaps open and close automatically on a chosen landing, depending on the position of the entry/exit sides and together with the barrier arms provide additional safety during travel. The platform may be simply locked with a key, to prevent misuse by unauthorised persons or children. The NZ-800 is equipped with an alarm signal button to call for assistance in case of emergency.
The NZ-800 is manufactured according to Machinery Directive 2006/42/EC, and meets all safety criteria and standards.
It is highly energy efficient since it requires only 1.1 kW of power input. With a speed of 0.1m/s it is suitable for either indoor or outdoor use.
With its sleek design it is an excellent access solution as it blends elegantly in private homes, commercial buildings, hospitals, schools and public buildings. The rail and platform of the NZ-800 are made of galvanised steel (optionally stainless steel) and fears neither extreme weather conditions nor uneven terrain with steep inclinations. The standard colour is grey RAL7035, and optionally available in any other colour of the RAL range.