The Gulliver platform lift is designed and engineered by the German company ThyssenKrupp, to provide unimpeded access in homes or public buildings. It is world renowned for its exceptional quality, operational stability and innovative technology.
This unique platform lift is the ideal option for new real estate developments and the first choice in renovations of existing buildings. With a minimum space width requirement of only 73cm and being suitable for either indoor or outdoor use, the Gulliver will find its place in almost any type of building. Its modular panels allow for fast and easy assembly so that the installation may be completed within just a few days.
Passengers feel the pleasantly smooth ascent and descent from floor to floor at a speed of 0.15m/s, thanks to its soft start and soft stops.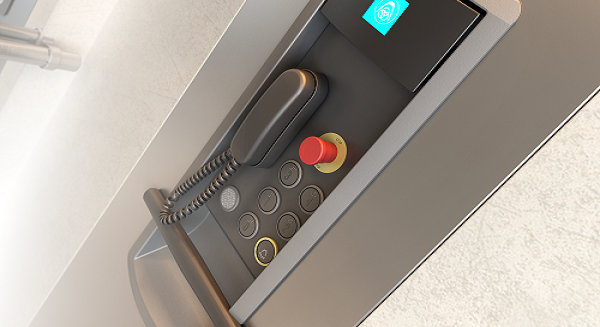 Its ultra-quiet hydraulic mechanism transforms the lifestyle of every home or working premises.
This total access solution, with a range of 70 standard platform sizes, optional entry/exit sides at each level and travel height of up to 15 metres (5 floors), the Gulliver platform lift will certainly meet your requirements. Its shaft is made of powder-coated galvanised steel with a choice of transparent, opaque or smoked grey panels made of safety glass, or alternatively solid panels in steel sheets or laminate.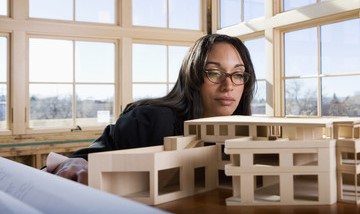 The Gulliver is available in hundreds of colours to choose from, to blend smoothly with any interior décor or the outdoor surroundings for a truly personalised touch.
The lifting platform (cabin) is wheelchair accessible and controls can be customised on just one side to allow for an unobstructed open plan view when supplied with a glass-panelled shaft. Alternative options include two-sided or three-sided cabin, or a fully automated cabin with folding or sliding doors. Additional choices are also available in handles, ceiling spot lights and handrails. It may even have a folding seat.
The Elegance cabin of the Gulliver is the ultimate choice for anyone seeking ultra-modern sophistication in their home or place of work, with 29 wall coverings, 9 floor coverings, 3 ceiling choices and 3 different stainless steel finishes for the cabin frames to choose from.
The Gulliver platform lift is certified with Class A energy saving efficiency and is made of fully recyclable materials. It has a power consumption of 1.8 – 2.2kW which is comparable to that of any standard home appliance, since it runs on a standard household current 230V (single phase, 50Hz).
In addition to its weight lifting capacity of 300kg (optionally 400kg), the Gulliver has its own built-in battery operated emergency lowering system, in case of power outage.
With its exceptionally versatile and modular system, the comparatively small footprint requires very little space for installation.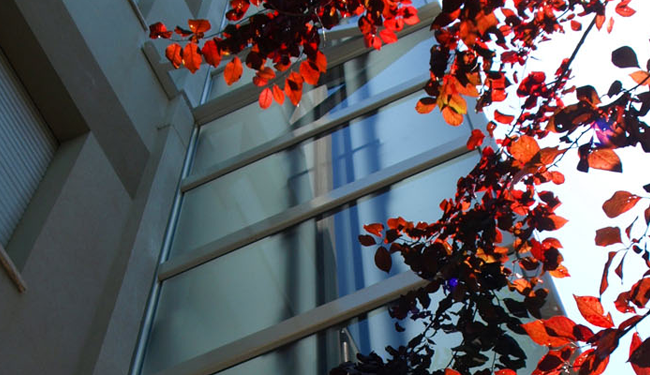 The Gulliver has a very compact hydraulic mechanism and needs no machine room.  The installation site requires no particular architectural modifications other than a 10cm deep pit under the lift. Alternatively it may be installed without a pit, but only with a small ramp leading to the door opening instead. The lift is fully compliant with the European Machinery Directive 2006/42/EC, the harmonised European Norm EN81-41 and is CE certified by TÜV.